Regular price
Rs. 6,799.00
Regular price
Rs. 9,999.00
Sale price
Rs. 6,799.00
Unit price
per
In stock
Sold out
Introducing the Aegon 1.5 HP Jumbo Agriculture, Industrial Pure Copper Monoblock Pump, the ultimate solution for your agricultural and industrial pumping needs. Designed with precision engineering and powered by a robust 1.5 HP motor, this pump delivers exceptional performance, reliability, and efficiency.
Built to withstand the demands of heavy-duty applications, this monoblock pump is crafted with high-quality pure copper components. The pure copper construction ensures superior conductivity and corrosion resistance, allowing for extended durability and optimal performance even in harsh environments.
Equipped with advanced features, this pump offers versatile functionality. Its high power output and efficient water flow make it perfect for various agricultural and industrial applications, such as irrigation, water supply, drainage, and more. Whether you need to irrigate your farmland or tackle demanding industrial pumping tasks, this pump is up to the challenge.
With its user-friendly design, installation and operation are a breeze. The compact size and lightweight construction make it easy to transport and install wherever you need it. The sturdy base ensures stability during operation, while the ergonomic handle provides convenient portability.
This Aegon pump is engineered for efficiency, ensuring maximum performance while minimizing power consumption. Its advanced motor design and efficient impeller allow for optimal water flow, reducing energy costs and providing cost-effective operation in the long run.
Key Features:
1.5 HP motor for powerful performance
Pure copper construction for superior conductivity and corrosion resistance
Suitable for agriculture and industrial applications
Versatile functionality for irrigation, water supply, drainage, and more
Compact and lightweight design for easy installation and portability
Sturdy base for stability during operation
Ergonomic handle for convenient transport
Energy-efficient design for cost-effective operation
Experience the unmatched power, durability, and efficiency of the Aegon 1.5 HP Jumbo Agriculture, Industrial Pure Copper Monoblock Pump. It's the perfect choice for all your agricultural and industrial pumping needs. Invest in this reliable pump today and take your pumping capabilities to new heights.
View full details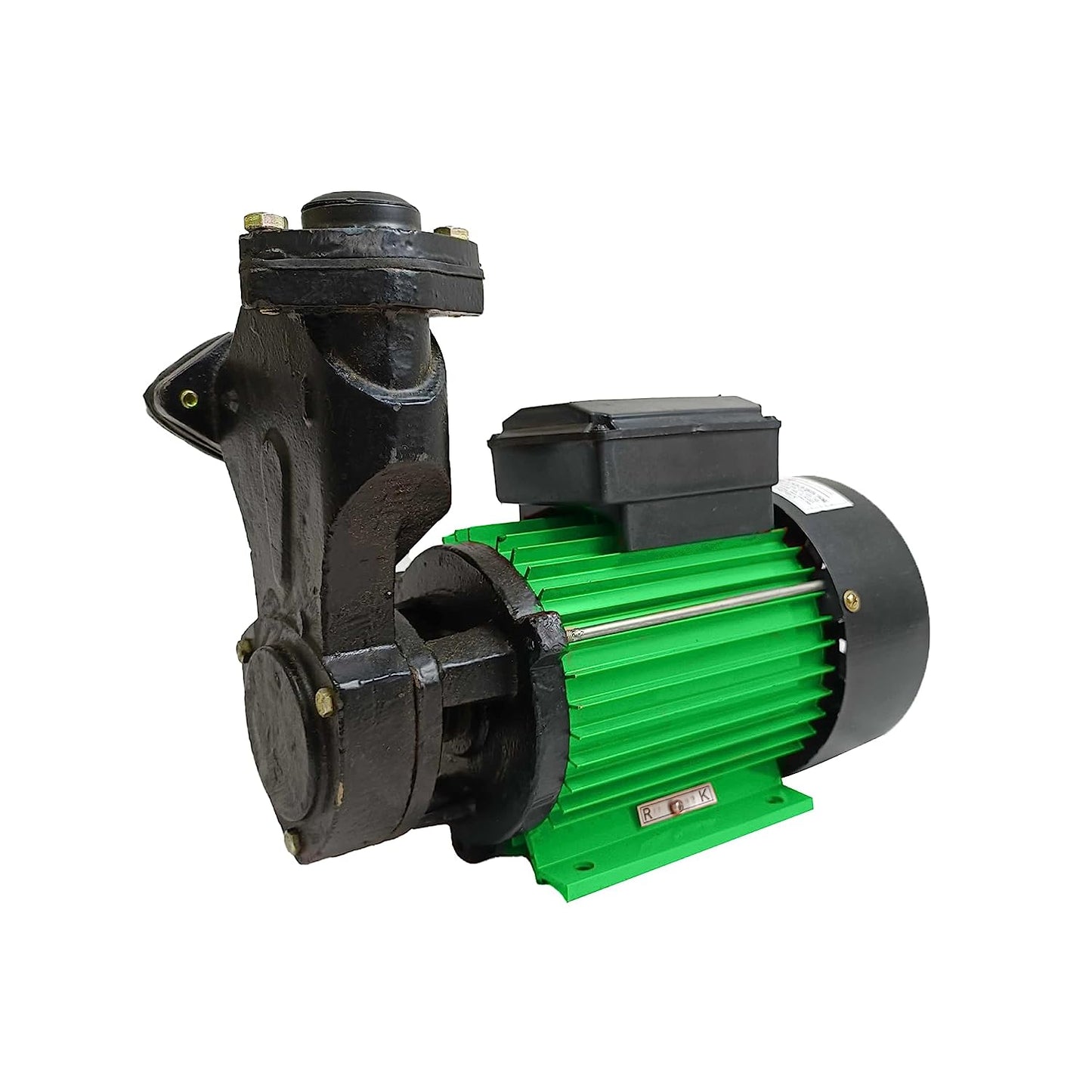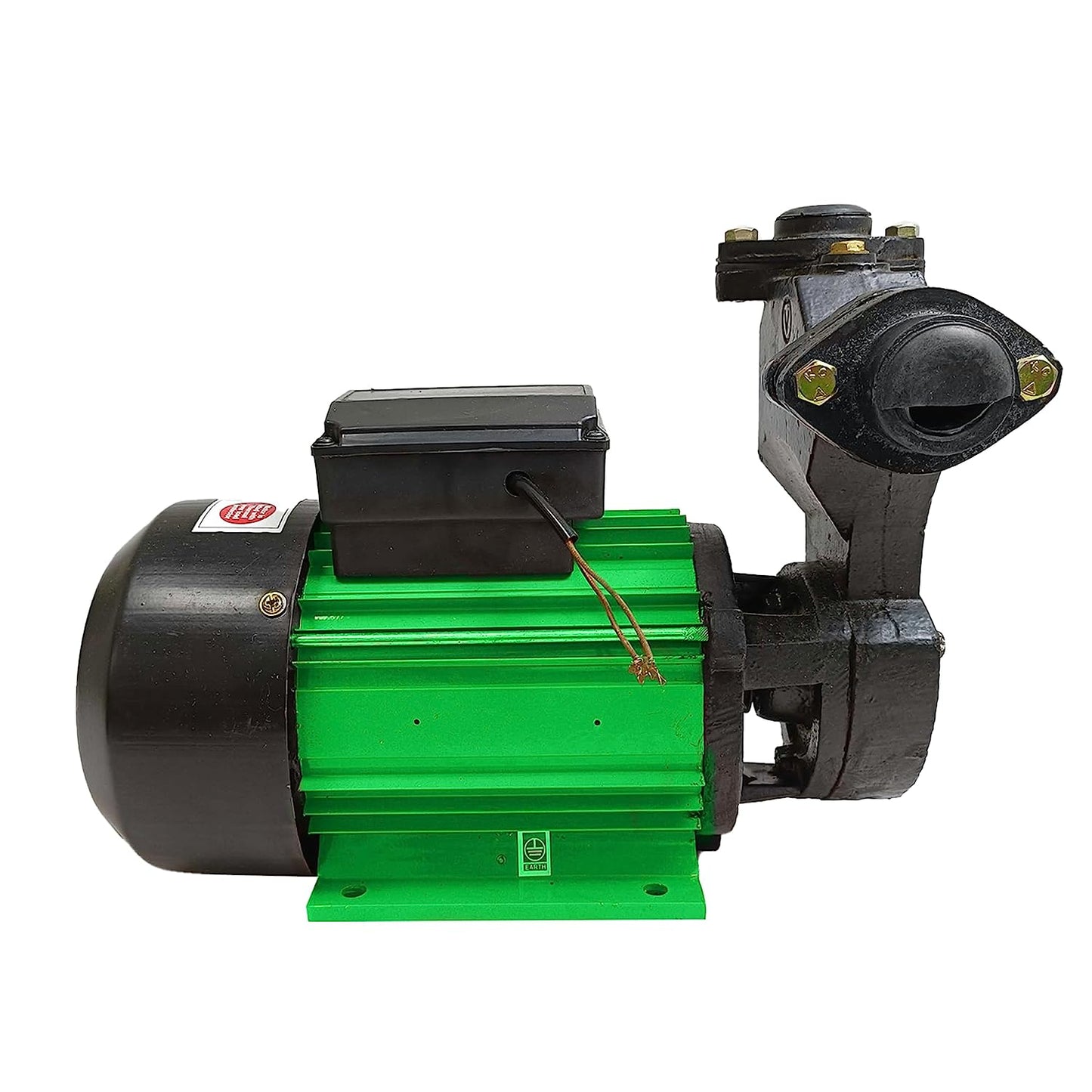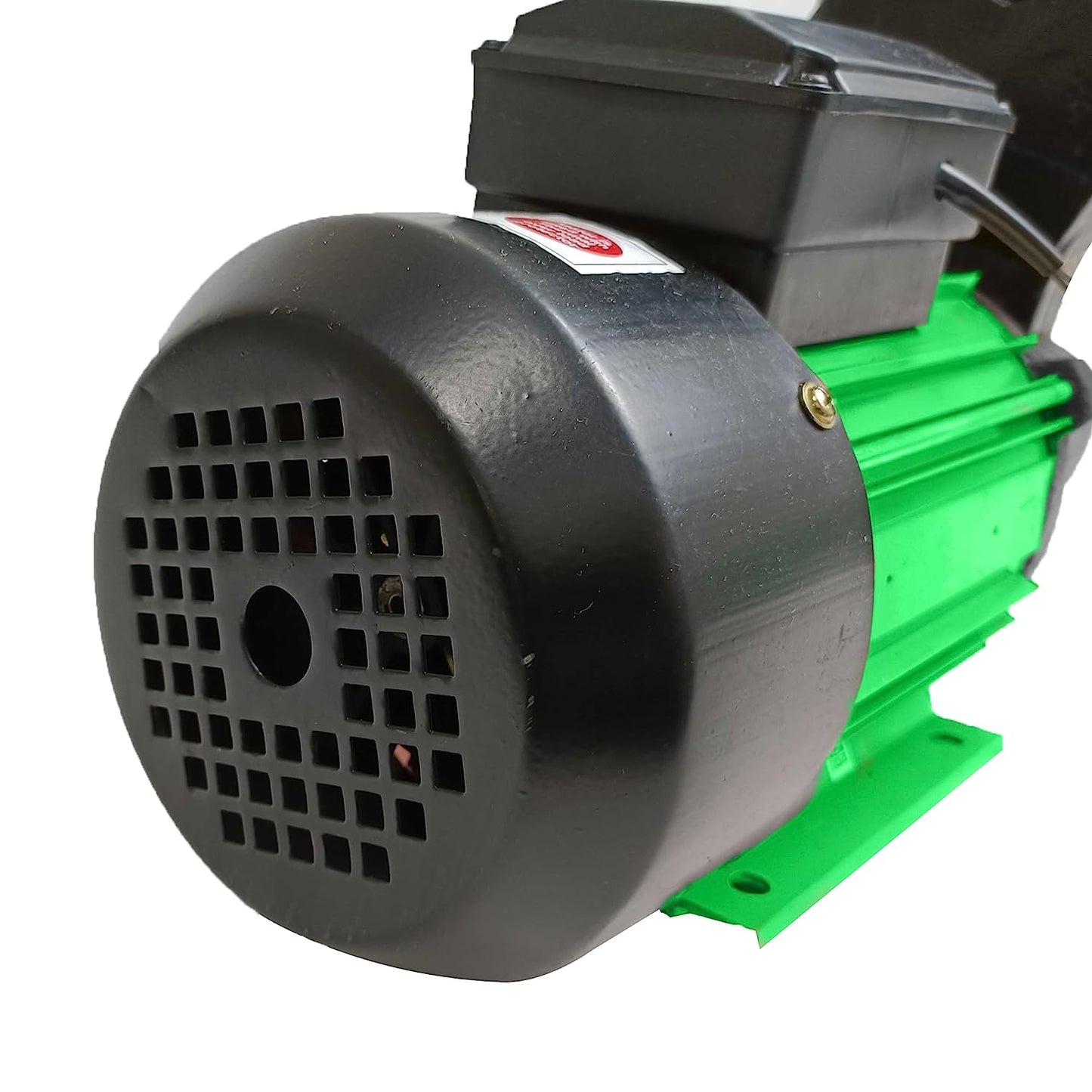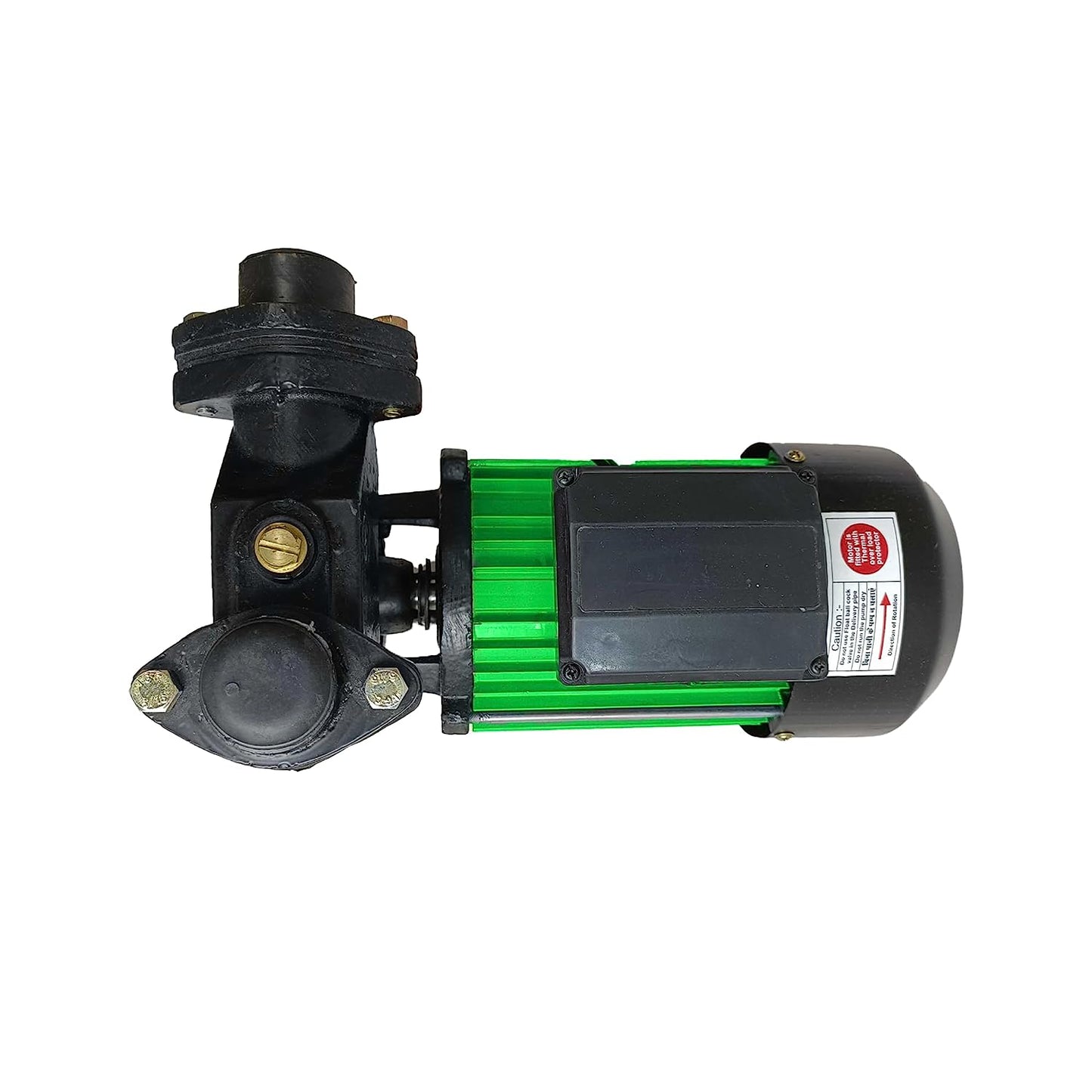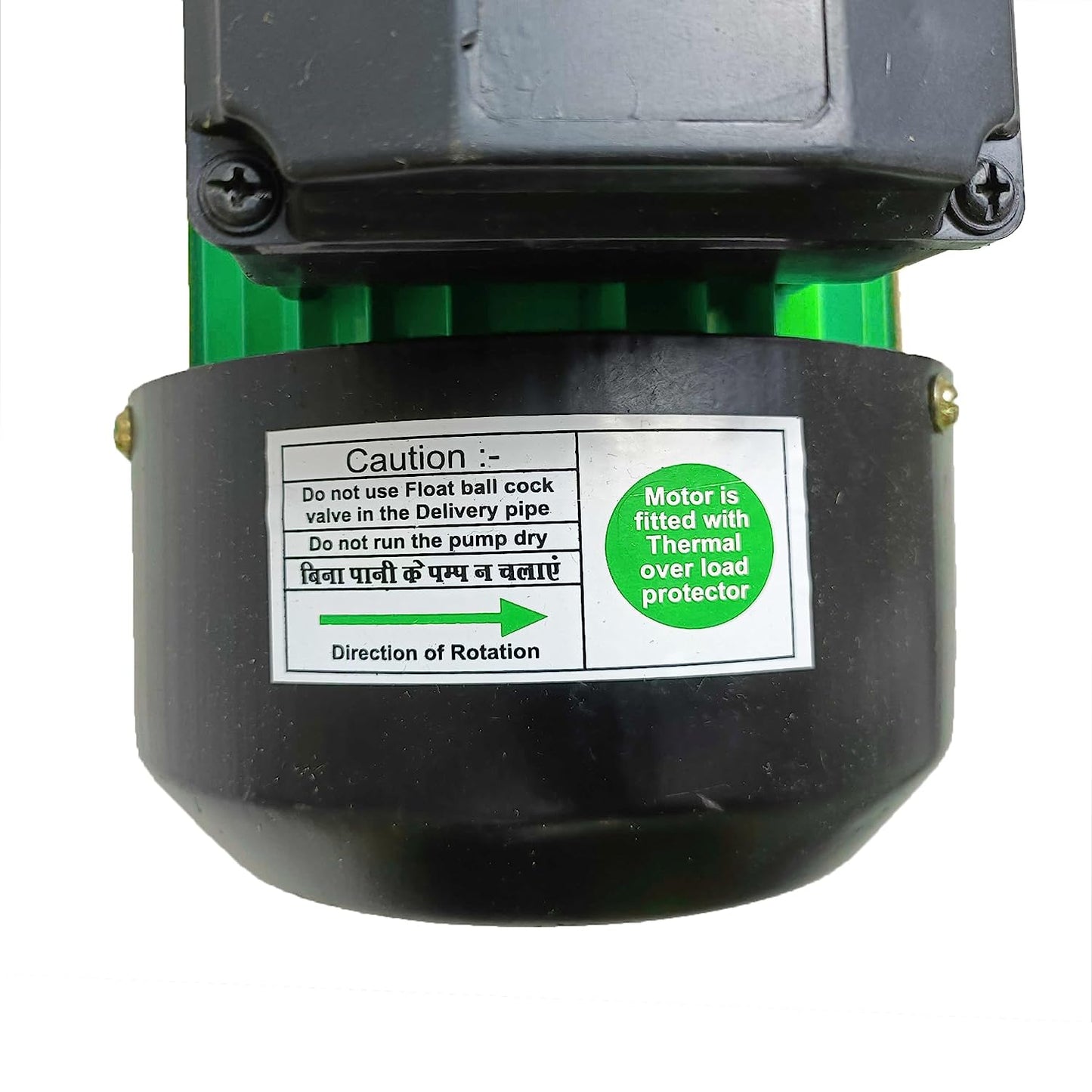 Dear Valued Customer,
Thank you for choosing our products and placing your trust in our brand. We appreciate your continued support. We are writing to inform you about a recent update to our return policy that will come into effect starting from [date].To ensure a smooth and efficient returns process and to serve you better, we kindly request that all customers provide a video recording of the product unboxing when initiating a return. This video will help us understand the condition of the item upon receipt and expedite the return process Please note that without the unboxing video, we may not be able to accept your return request. It is essential that the video clearly shows the unopened packaging, the product's condition, and any visible defects or damage. This requirement is in line with our commitment to quality assurance and to protect both our customers and our business from any potential misuse. We understand that this additional step may seem inconvenient, but it will ultimately benefit both parties by facilitating a faster resolution to any issues you may encounter. We appreciate your cooperation and understanding in this matter. Here are a few guidelines to follow when recording the unboxing video:
Begin the video by showing the exterior of the package, highlighting any signs of damage or mishandling during transit.
Slowly and carefully open the packaging, ensuring that the product and its accessories are clearly visible.
Examine the product for any visible defects or damage, and if present, please capture them on video.
If possible, briefly demonstrate the product's functionality to ensure it is in working order.
Finally, please save the video and attach it to your return request, along with any additional relevant information.
Please be assured that the unboxing video will be treated with the utmost confidentiality and will only be used for return-related purposes.
If you have any questions or concerns regarding this new requirement, please do not hesitate to contact our customer support team. We are here to assist you throughout the process and ensure a satisfactory resolution. Thank you for your understanding and cooperation. We value your patronage and remain committed to providing you with exceptional products and service.